Matthias Kamps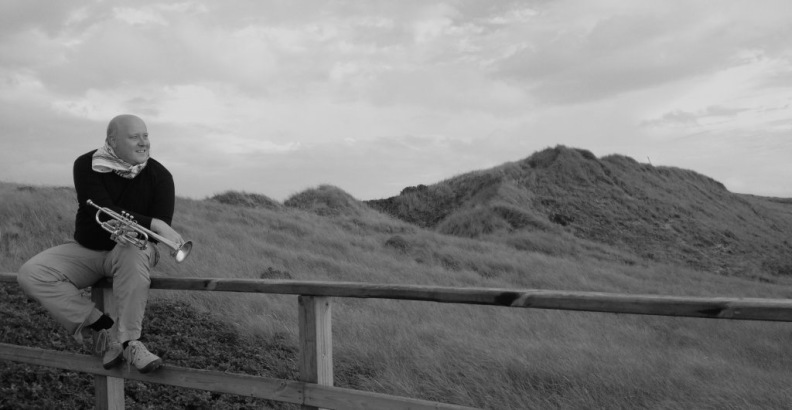 Matthias Kamps was born in Rhede, a small, charming town in the west of Germany. He received his first trumpet lessons at the age of seven from his father, and continued his studies at the Folkwang University of the Arts in Essen under the tuition of Rudolf Haase (Staatskapelle Dresden). Further study took him to Chicago (Vincent Cichowicz) and Amsterdam (Peter Masseurs). During this time he gave many concerts, especially as part of a trumpet and organ duo, and gained orchestral experience in several German orchestras, including the Junge Deutsche Philharmonie, the German students' orchestra and the European Union Youth Wind Orchestra. In 1996 Matthias Kamps received an award from the Herbert von Karajan trust fund, and became a member of the Orchester-Akademie by the Berliner Philharmoniker.
He completed his studies here with Martin Kretzer and took part in concerts and concert tours with the Berliner Philharmoniker, while also appearing as a soloist in many German and European cities and played there with orchestras like Barock Orchester Berlin, Slesien Philharmonie, Festival Orchester Berlin, Danzig Philharmonics and Symphonia Warsovia. In 1998 Matthias Kamps became Associate Principal Trumpet of the Orchestra of the Komische Oper Berlin.
Since then he played with Orchestras like Berliner Philharmoniker, Deutsches Symphonie Orchester, Konzerthausorchester Berlin, Rundfunk-Orchester des Westdeutschen Rundfunks Köln, Rundfunk-Sinfonieorchester Berlin, Staatskapelle Berlin, Philharmonia Hungarika, Deutsche Oper Berlin, Gewandhausorchester Leipzig and Staatskapelle Dresden.
In addition to his practical work as an orchestral musician, Matthias Kamps also focuses on the ethnological, scientific and pedagogical view of music. After completing his studies in ethnomusicology, musicology and educational science at the Freie Universität Berlin, he was a docent at various universities and at numerous seminars, courses and festivals. Since 2020 Matthias Kamps has been Visiting Professor at the University of Music in Lodz in Poland and Assistant Professor at McGill University in Montreal. He has also been artistic director of the Meppener Blechbläsertage since 2010.
His scientific work deals with the music of the Silk Road, the treatment of brass instruments in the Romantic Orchestra, the development of new business models in the music industry and learning theories, especially the principle of embodiment, in music education. At the same time, he is active in various committees. This includes Landesmusikrat Berlin, Deutscher Kulturrat and the World Trumpet Society.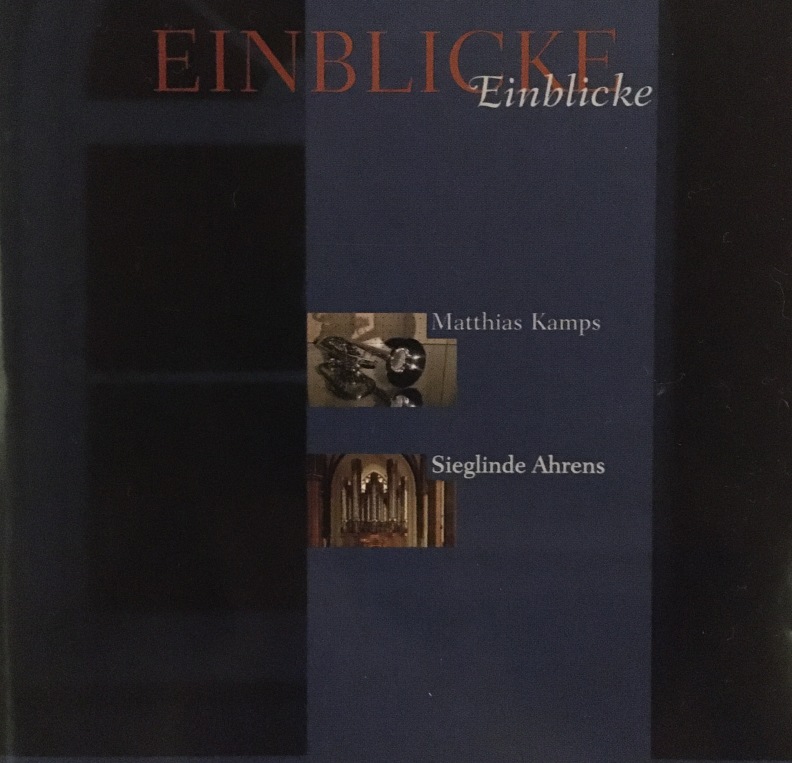 Einblicke
Trompete und Orgel
Matthias Kamps
Sieglinde Ahrens
Giovanni Batista Martini: Toccata

Harald Genzmer: Sonate für Trompete und Orgel

Harald Genzmer: Sonate für Trompete und Orgel

Allegro

Harald Genzmer: Sonate für Trompete und Orgel

Choral

Harald Genzmer: Sonate für Trompete und Orgel

Finale

Oskar Fredrick Lindberg: Gammal fäbodpsalm fran Dalarna

Peter Eben:

Okna - Fenster nach Marc Chagall

Blaues Fenster

Peter Eben:

Okna - Fenster nach Marc Chagal

Grünes Fenster

Peter Eben:

Okna - Fenster nach Marc Chagall

Rotes Fenster

Peter Eben:

Okna - Fenster nach Marc Chagall

Goldenes Fenster